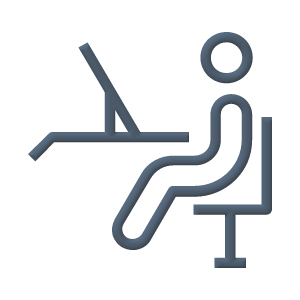 Odoo Customization
We provide Odoo customization which enables you to use and update as per needs and complete hassle free work.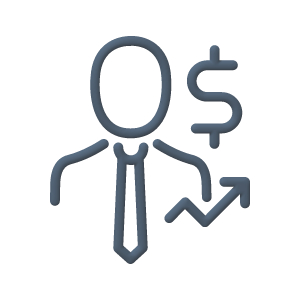 Odoo E-Commerce
Our expert advisory team provides innovative and creative solutions for your critical business processes.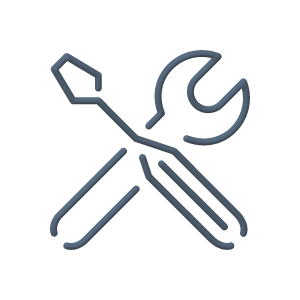 Web Development
We provide ERP maintenance for updates as well as fulfill the requirements for smooth running of your business.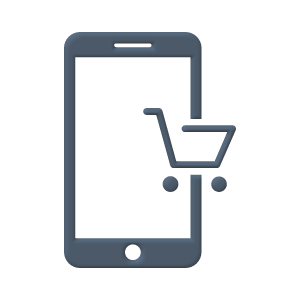 Mobile Application
We offers professional Android and iPhone application development services to meet your business requirements.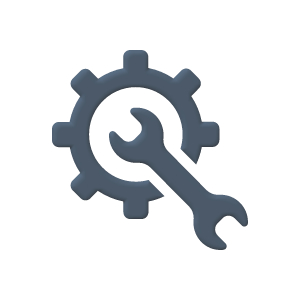 Odoo Trainning
Our team is certified and highly experienced in diverse training. We provide functional as well as technical training.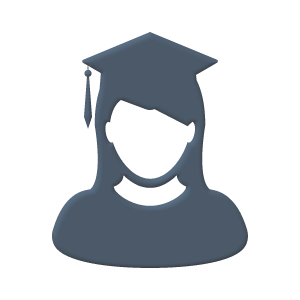 Odoo Development
Odoo ERP Customization also enables you to use ERP solutions as per your needs, update it....